TORAJAMELO is a slow, ethical, sustainable, lifestyle brand that is working towards alleviating the cycle of systemic poverty in rural excluded communities, preserving cultural heritage of "backstrap loom weaving" in Indonesia, preventing breakdown of rural communities due to outward migration, and environmental sustainability of natural habitats.
VISION
Alleviation of poverty by creating a sustainable ecosystem focussed around women in indigenous communities
Mission
Work towards establishing a sustainable economy in indigenous communities via an  intersection of cultural, social, and environmental approaches.
Our Values
Collaborate with Community, Uphold Quality, Practice Integrity, Take actions with a Purpose and Believe in Compassion.
WHAT WE DO
AND
HOW WE DO IT?
Via OUR 3 PILLARS we are working towards creating a sustainable ecosystem around rural economies.
COMMERCE:
TORAJAMELO is an ethical-slow fashion lifestyle brand that showcases the stories of Indonesia to the world. We cater to both B2B and B2C customers.
COMMUNITY COLLABORATION:
Our core pillar is the design and development of sustainable weaving practices that preserve the authenticity of the craft while staying relevant to the evolving market. We also explore additional sources of income for our partner communities through "Community Based Ecotourism" and regenerative economy projects.
CONSULTANCY:
Our consultancy pillar provides advisory services to corporations on ESG and UN SDG and how they can integrate these principles into their businesses. We also offer mentoring and coaching support to impact businesses on how to thrive in the current times while staying true to their core purpose.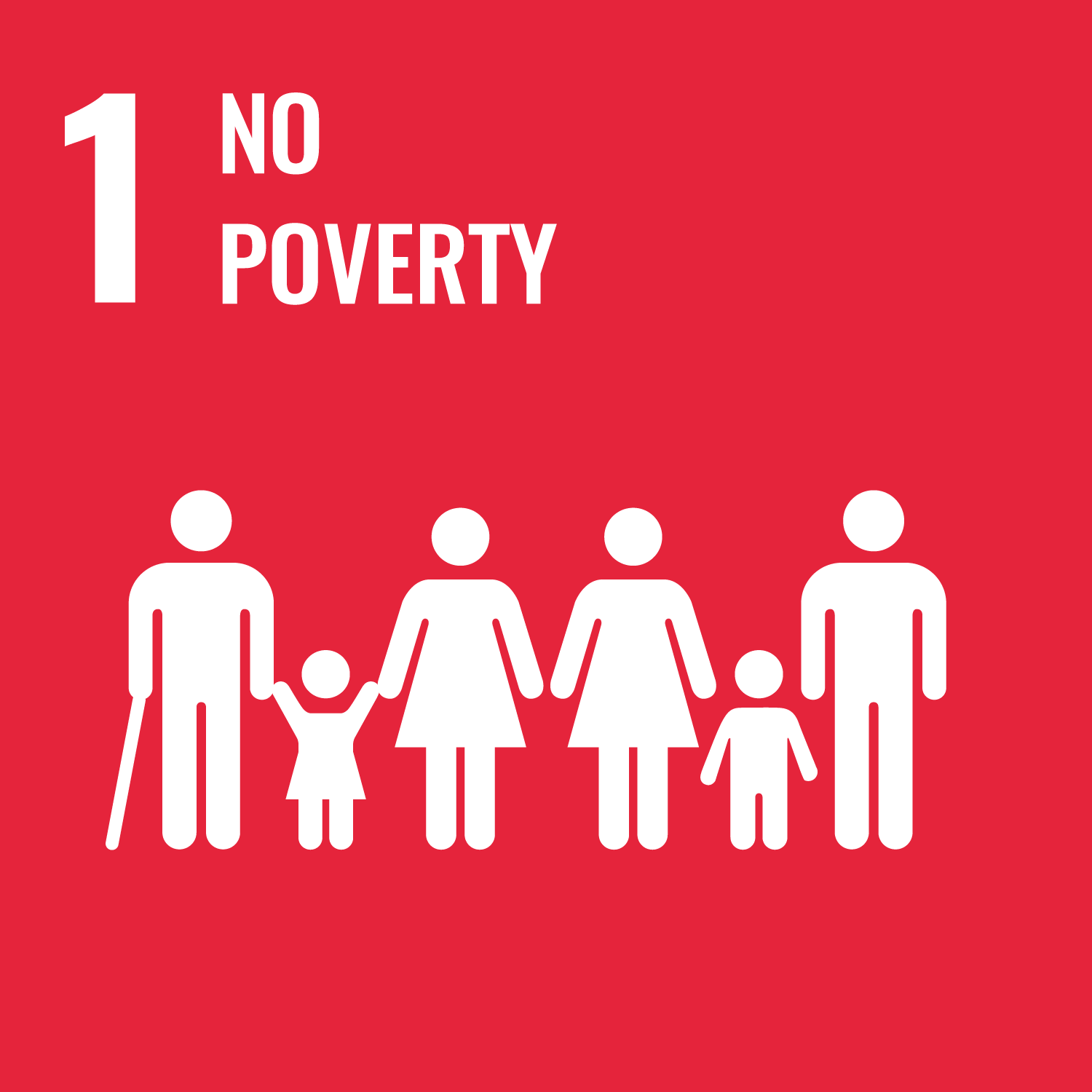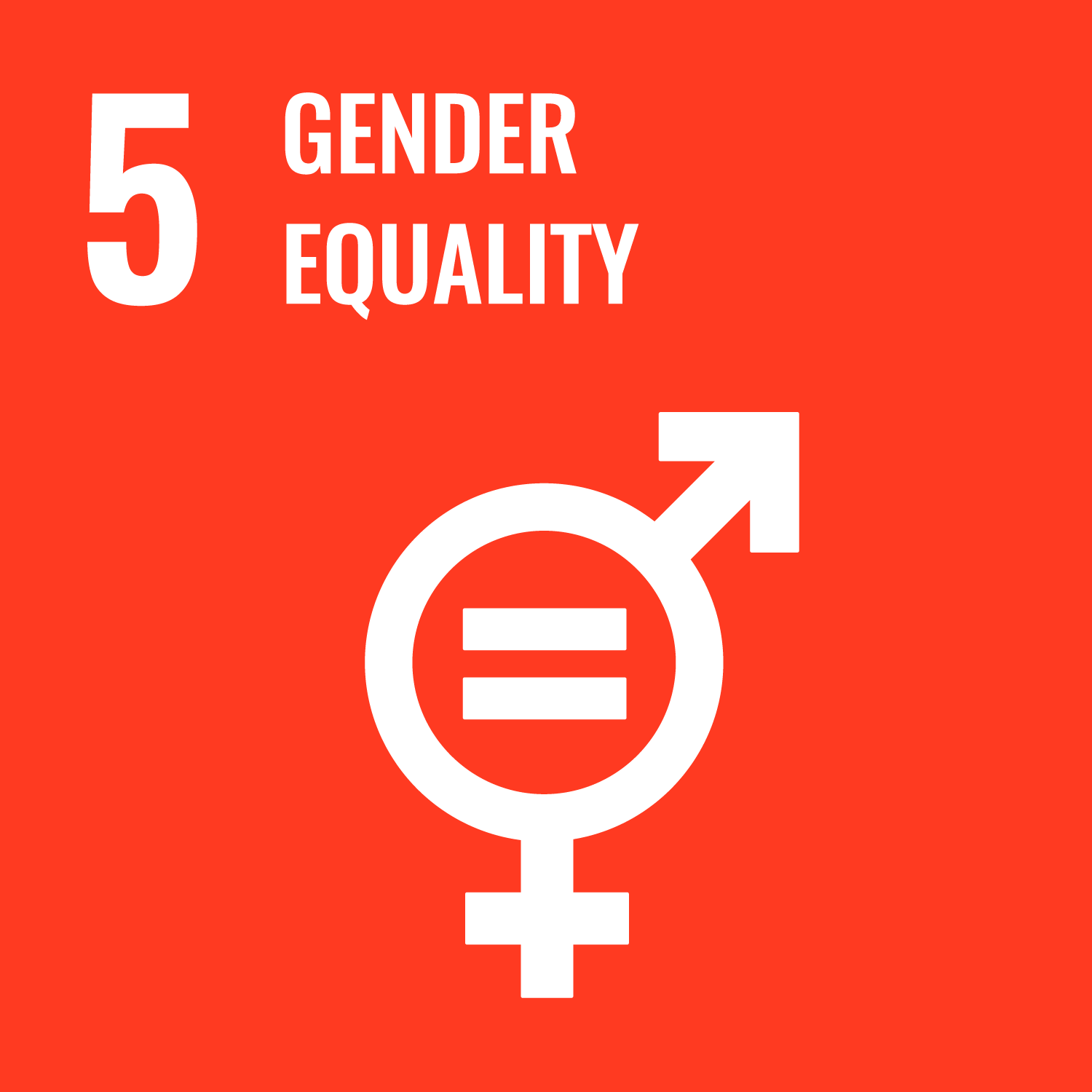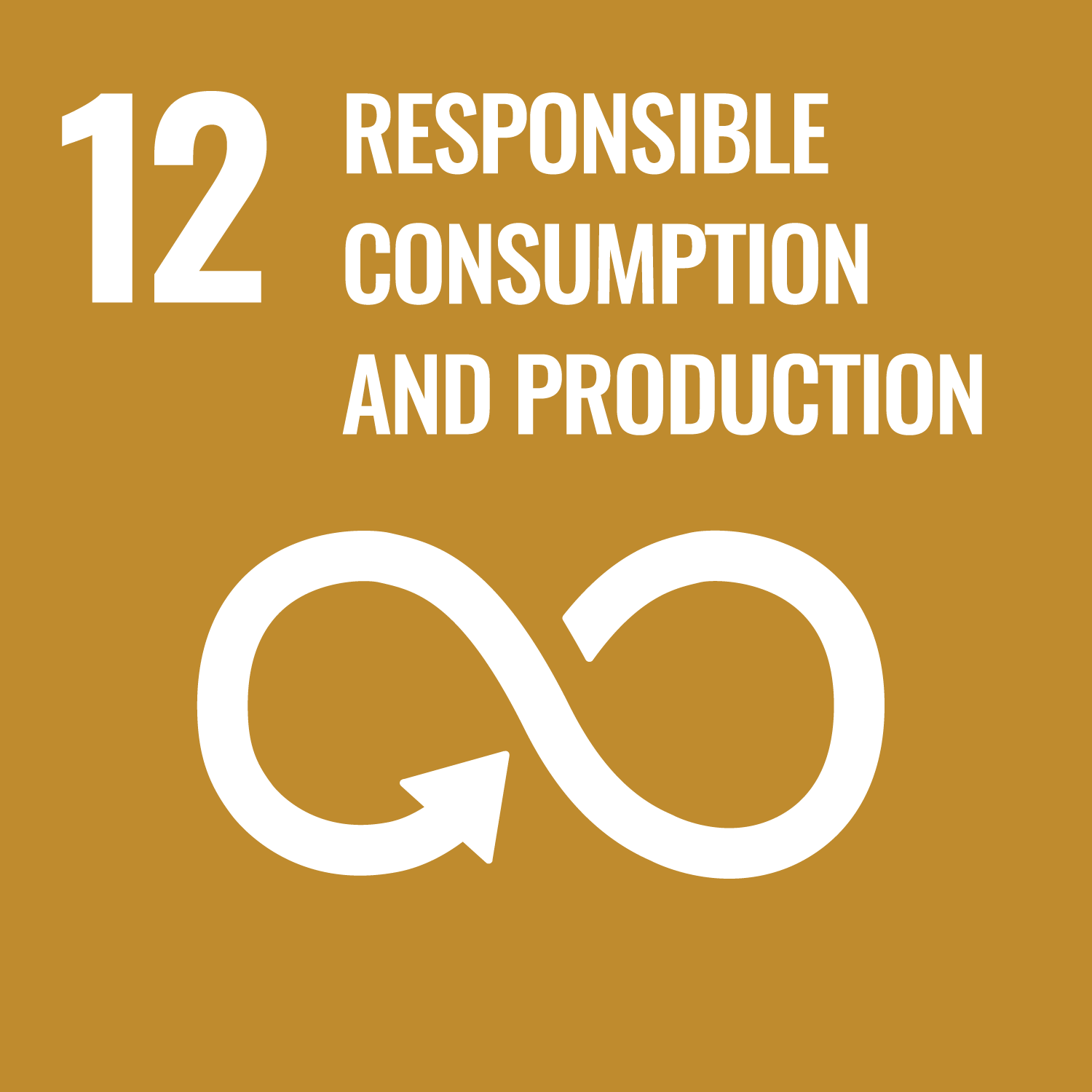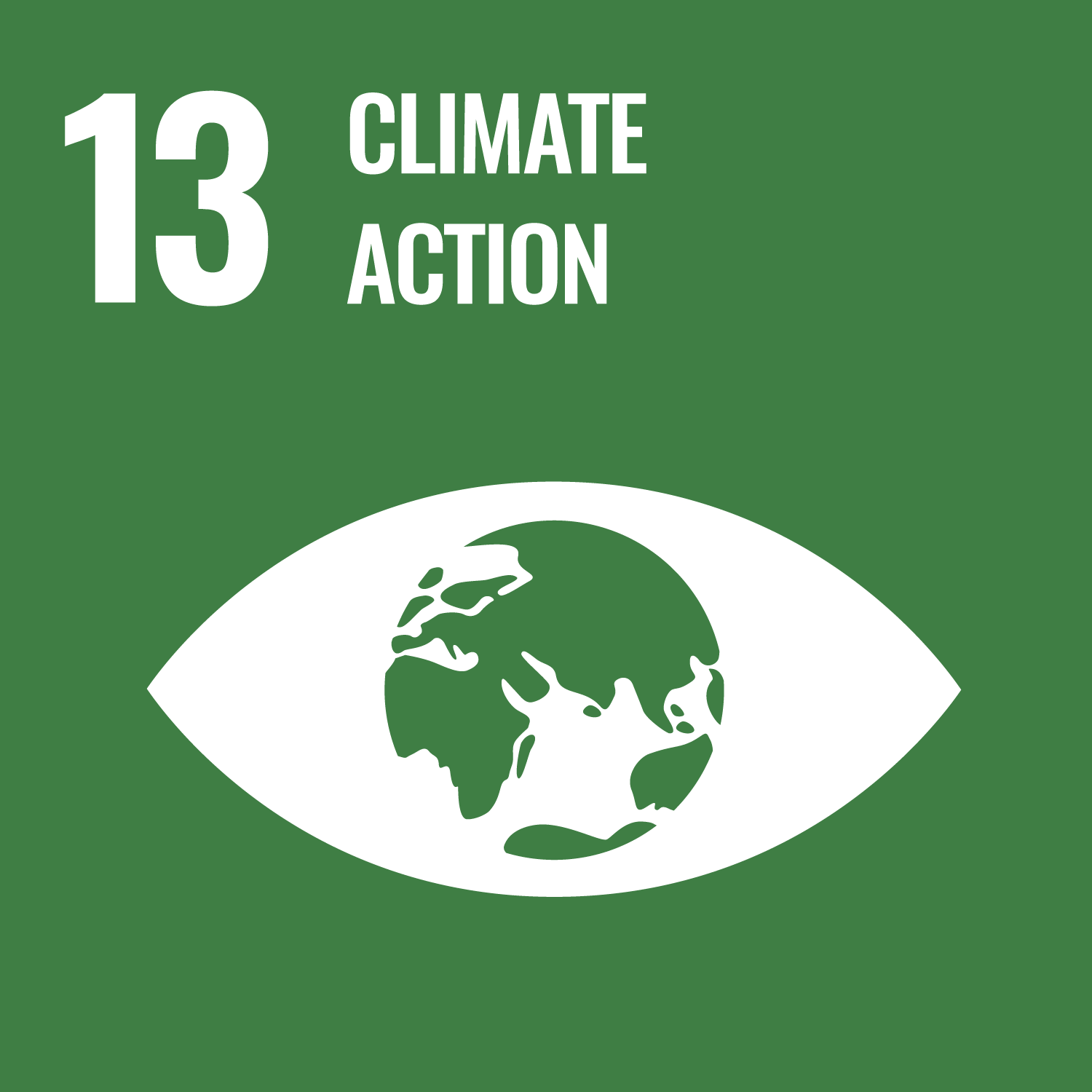 our reason for being
Indigenous communities, which comprise 476 million people globally, often suffer poverty, marginalization, and violence due to limited economic opportunities in traditional crafts and skills. Around 30% of Indonesia's 1100+ indigenous communities live below the poverty line due to a lack of resources, and the fact that many of their crafts and skills are highly localized with limited demand outside of their communities.
The UN Declaration on the Rights of Indigenous Peoples calls for economic opportunities that align with cultural identity, but current efforts often fail due to inadequate participation in decision-making and insufficient support for culturally appropriate economic development. 
TORAJAMELO works with Indigenous community artisans, particularly women, on product development and capacity enhancement. Our slow lifestyle brand connects these skilled artisans' products to both local and international markets while respecting their cultural practices and preserving local biodiversity.
TORAJAMELO's focus is on creating culturally relevant economic opportunities that are crucial for their well-being, preservation of their traditional knowledge, poverty reduction, and conservation of their land.
DINNY JUSUF
Founder
Dinny is an Ashoka Fellow. She has long term experience in corporate banking (Citibank) and in Training Consultancy. Dinny is a former Secretary General of Komnas Perempuan (National Commission on Anti Violence Against Women). Dinny is also an Independent Commissioner of PT SARINAH.
APARNA SAXENA
CEO
Aparna has > 15 years of experience in corporate and start-ups across Asia, She has worked in DHL, Alibaba, Angels of Impact, advises start-ups along with channeling her passion for gender equality via TORAJAMELO. She also serves as an advisor for impact businesses and entrepreneurs
Advisors
JOSHUA
MATULESSY
Youth & Collaboration
Known for his musical prowess and creative force, Josh (JFlow) has been closely supporting TORAJAMELO for almost a decade. As part of our advisory team, we are confident that he will combine his unique talent of creating networks and bridges across boundaries with his love for indigenous communities and help TORAJAMELO foundation in expanding its work to many more communities in Indonesia and also Asia.
SHAMINI
DHANA
Circularity & Innovation
Shamini Dhana is a former investment banker who turned to social entrepreneurship after witnessing firsthand the impact of fast  fashion on children and the environment. She has experience of over 28 years in government, corporate America, non-profits boards,  and leadership positions. She is the Founder and CEO of Dhana Inc., that has the  vision of "Uniting Humanity Through Fashion". We are grateful to have her support our  journey in transitioning to circular fashion practices and staying abreast with innovation.
SUZY
HUTOMO
Business & Brand Strategy
Suzy is Executive Chairwoman of The Body Shop Indonesia. Her vast experience in setting up a value driven business from start to scale is extremely critical. Suzy has been a climate presenter with Al Gore's The Climate Reality Project since 2011.  She is the Chair of KEHATI – The Indonesia Biodiversity Foundation and is on the Board of Greenpeace Southeast Asia.  Her commitment for the environment is implemented by hands-on involvement in various NGOs in her business and her daily life.
KARLINA
SUPELLI
Core Values, Vision, & Mission
Karlina oversees the faithfulness we exhibit towards our values, vision, and mission by guiding us in combining them with social and business values. She is especially passionate about Feminism and Gender equality. Karlina is the first female  astronomer in Indonesia.  She is the founder of "The Voice of Concerned Mothers", a moral movement, which started in 1998 against President Suharto's regime. She holds a PhD in Philosophy and is currently a lecturer in Driyarkara School of Philosophy.
Inspired by a Torajan traditional pattern, the innermost circle signifies our willingness to work with a kind heart to preserve the richness of Indonesia's heritage
The second circle, signifies the message of hope and assurance to the society
The outer circle, in its true essence, signifies an outward focus towards progress and the will to sustain Indonesian's indigeneous heritage across future generations
AWARDS AND
RECOGNITION
SME Champion – Gender-Responsive Marketplace at the UN Women 2022 Indonesia WEPS Awards.
2nd Runner Up – Gender-Responsive Marketplace at the UN Women 2022 Indonesia WEPS Awards.
Outstanding Achievement – GGEF Women Eco Game Changer Awards
Impact Hero 2022 Finalist by Earth Company
Winner – UN Women Indonesia (SME Champion for Leadership Commitment)
1st runner up of the UN Women 2021 Asia-Pacific WEPs Awards in the SME Champion Category
The Marketeers Women Award
Staff Of President Rep Indonesia homegrown brand
TUPPERWARE She CAN Award, Sebuah Apresiasi Untuk Wanita Indonesia
Top 100 Social Entrepreneurs versi Indonesian SWA Business Magazine
Winner of DIAGEO – British Council Social Enterpreneurship Challenge
Honourable Mention – Arthur Guinness Project & Ashoka Changemakers
50 Leading Company for Women in APC
Indonesian Women Of Change Award, Trade and Investment Category, US Embassy
Best Creation Award "Kampoeng BNI"
We are glad to be supported by
Publications
Mengurai Benang Kusut, Menenun Kebersamaan (Unraveling Knots, Weaving Togetherness)
Dinny Jusuf, Nani Zulminarni
208 halaman full color
ISBN dalam proses
Rp 500.000
Buku ini mengulas tentang perjalanan suka duka TORAJAMELO dan PEKKA dalam bekerja dengan penenun perempuan di Sulawesi (Toraja dan Mamasa) serta di Nusa Tenggara Timur (Adonara dan Lembata).
Read More